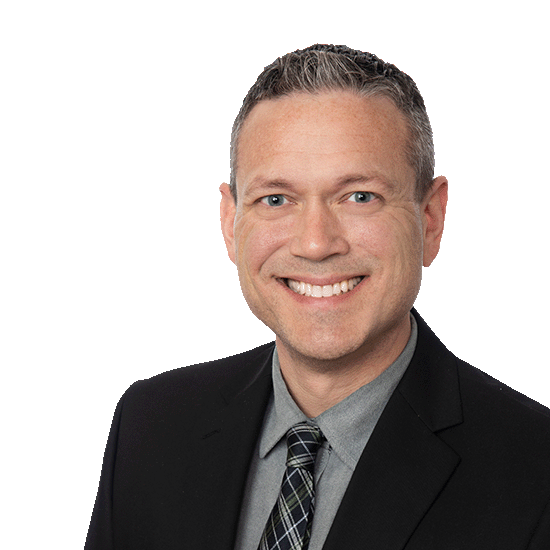 Bellevue, WA
Jeff Hicks
Senior Vice President, Director of Engineering & Sustainability
About
Jeff Hicks joined Kidder Mathews as director of engineering in 2023. He has direct responsibility for day-to-day management of the engineering program including hiring technical personnel, oversight of the building engineering safety and training program, and business development for the division. Jeff also oversees Kidder Mathews' sustainability practice.
He is a strategic construction executive with 15+ years of owning and growing operational goals for commercial real estate professionals and their assets. Jeff is an experienced team builder with attention to culture development and employee empowerment.
Jeff is a Pepperdine University alum with a focus on speech communications.
Amazon
Meta
Hudson Pacific Properties
Lake Washington Partners
Seattle Genetics
SteelWave
Vulcan Real Estate