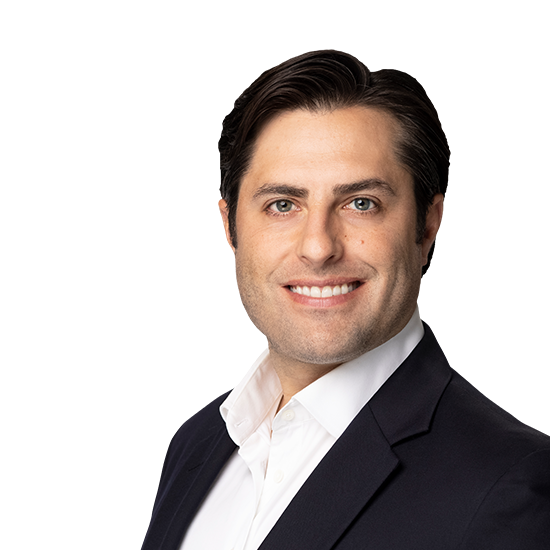 San Francisco, CA
Remington Heatley
Vice President | Sales & Leasing
About
Before joining Kidder Mathews in 2021, Remington Heatley began his commercial real estate career at HC&M Commercial Properties, where he was consistently one of the top producing agents for over 10 years. Mr. Heatley has a diverse skill set in representing Landlords, Tenants, Sellers and Buyers. His primary focus is in the sales and leasing of office, industrial, R&D and PDR (Production, Distribution and Repair) properties in San Francisco, specifically within the greater Eastern submarkets.
Over the years, Remington's success in brokerage has been substantially attributed to his strategic approach, creative negotiation tactics, and intimate local market knowledge. Mr. Heatley represents a wide range of clients including technology start-ups, publicly traded companies, institutional investors, and local property owners.
Remington grew up in the Bay Area and currently lives in Walnut Creek with his wife. Outside of his passion for real estate, he enjoys spending time with his family and friends and is a huge sports enthusiast, whether it be golfing, playing tennis, or snow skiing.
BACHELOR OF SCIENCE in business administration from San Diego State University with emphasis on real estate.