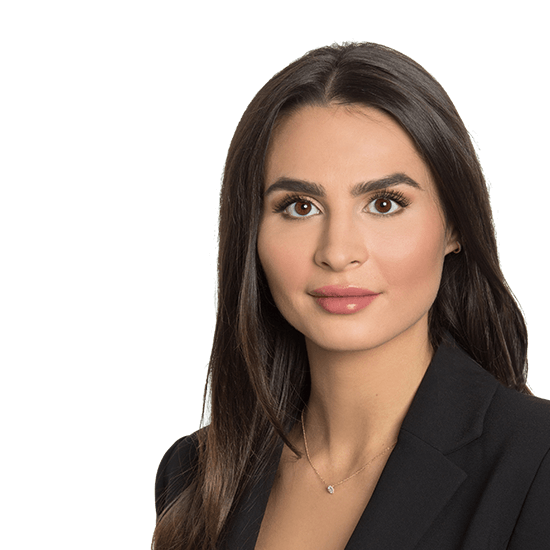 West Los Angeles, CA
Angelica Gotzev
Associate
About
Angelica Gotzev specializes in the analysis, marketing, and sale of multifamily assets throughout Greater Los Angeles. She has an ability to understand the specific needs of each client and constantly seeks new ways to improve their financial position.
Upon graduating with honors from UCLA with a bachelor's degree in political science, Angelica joined the Charles Dunn Company, working alongside top producer Janet Neman, one of the leading commercial real estate agents in the southern California market. Both subsequently moved over to Kidder Mathews, and since then, Angelica has been directly involved in several major transactions.
Her specialties include financial analysis, underwriting, leading aggressive marketing campaigns and seamlessly managing all steps of a transaction from listing through successfully closing escrow.
Backed by a strong work ethic, Angelica's dedication to integrity and satisfaction has established many flourishing long-term relationships with her clients. Their goals are consistently met and surpassed.
BS in political science at University of California, Los Angeles