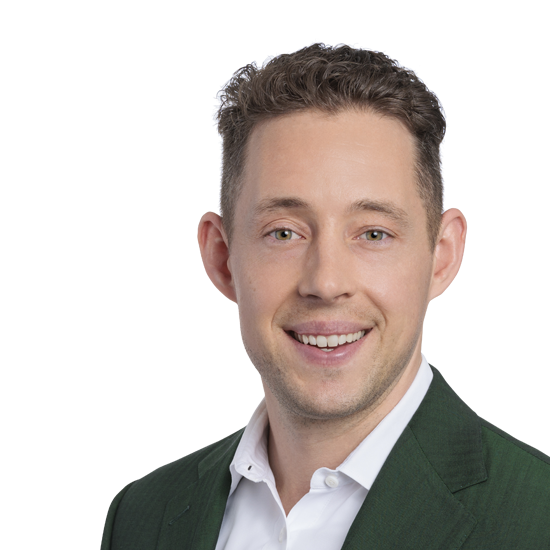 Seattle, WA
David Gellner
Executive Vice President
About
David Gellner is an executive vice president with Kidder Mathews, specializing in the sale of commercial retail investment properties in Washington. With over 10 years of experience, David has successfully completed over 150 investment sale transactions totaling more than $500,000,000. He is consistently one of the most active commercial investment sales brokers in Washington.
Before entering the commercial real estate industry, David was a firefighter near his hometown of Lake Stevens, Washington. The lessons learned from his fire service experience have positively impacted his career in CRE and how he serves his clients.
David and his wife Alanda live in Lake Stevens, Washington, where they enjoy lake days in the summer with their dog Sage.
Education
Central Washington University, business and communications
Washington State Brokers Licenses
$39,750,000
Attorney General Building
Tumwater, WA
$24,000,000
Cordata Shopping Center
Bellingham, WA
$17,000,000
Kitsap Shopping Centers
Silverdale, WA
$16,250,000
Wilderness Crossing
Maple Valley, WA
$14,750,000
Trestle Station
Lake Stevens, WA
$12,150,000
Silverdale Shopping Center
Silverdale, WA
$11,600,000
Hobby Lobby
Tacoma, WA
$10,490,000
North Pointe Retail Center
Boise, ID
$9,950,000
Silverdale Village
Silverdale, WA
$9,450,000
Burien Square
Burien, WA
$7,700,000
1200 Executive
Eugene, OR
$7,147,508
Rite Aid
Granite Falls, WA
$6,445,000
US Foods
Twin Falls, ID
$6,000,000
Veterans Building
Spokane, WA
$5,900,000
Social Security Building
Tacoma, WA
$5,833,333
The Learning Experience
Mill Creek, WA
$5,500,000
Granite Falls Square
Granite Falls, WA
$5,420,000
Cash & Carry
Couer d'Alene, ID