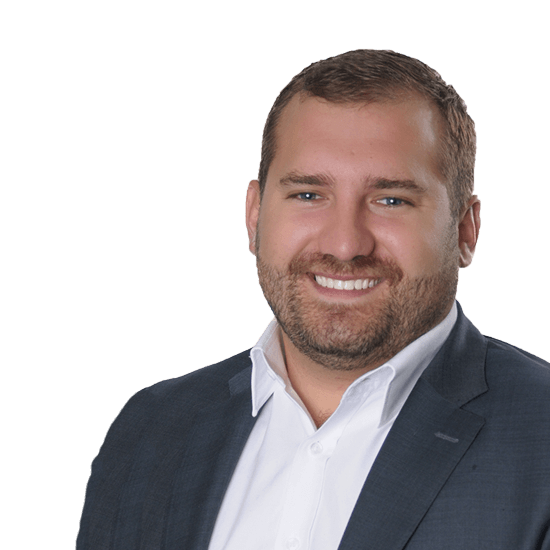 Sacramento, CA
Sean Gallinger
First Vice President
About
Sean Gallinger is an industrial property specialist in Northern California. He has dealt with requirements ranging from small-scale tech/flex spaces to large scale distribution/e-commerce buildings and manufacturing plants. Prior to starting his career in brokerage, Sean worked in private equity with clients, including some of the top real estate firms in the world. There he did valuation and underwriting for thousands of real estate assets, debt structures, and borrowers. Fueled by his experience working through the entire value-chain of real estate, Sean has had extraordinary success closing large scale deals with major clients and always with the drive to add significant value to all his transactions.
Mr. Gallinger grew up a navy brat living in California, Florida, Washington DC, and Washington State before the age of six. Straight out of high school he was recruited to the University of California Berkeley to play rugby. Five years and four national championships later, he moved to Buenos Aires, Argentina to play professional rugby where he also studied Spanish. He currently resides in Sacramento with his wife and son, servicing all of Northern California with a goal of earning the trust of his clients for life.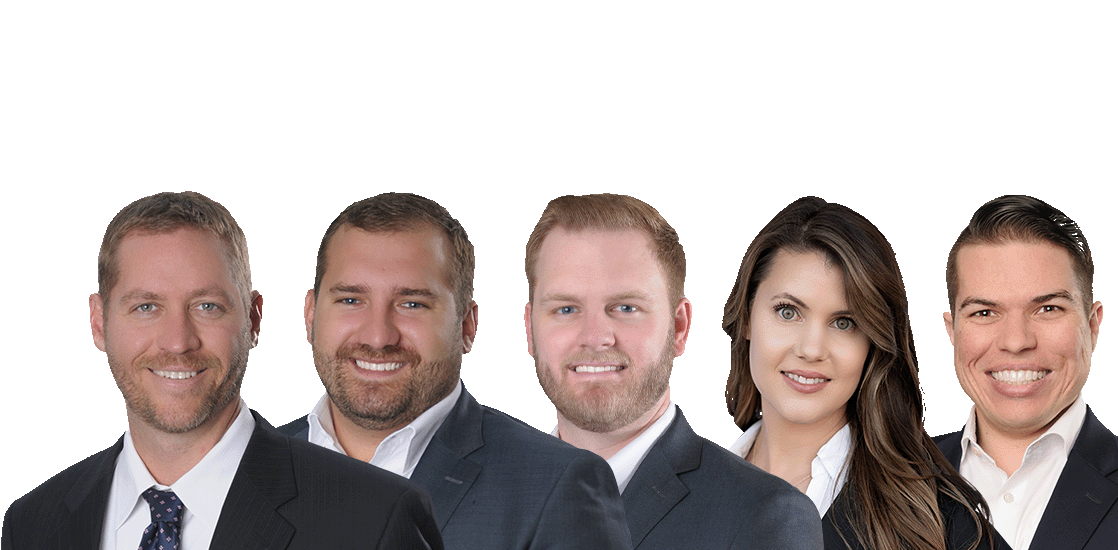 Jay Richter, Sean Gallinger, Nik Harmon, Katie Karkazis & Robert Bayne
View Team Profile
Education & Affiliations
Sean received his Bachelors of Arts degree in international business from the University of California, Berkeley.