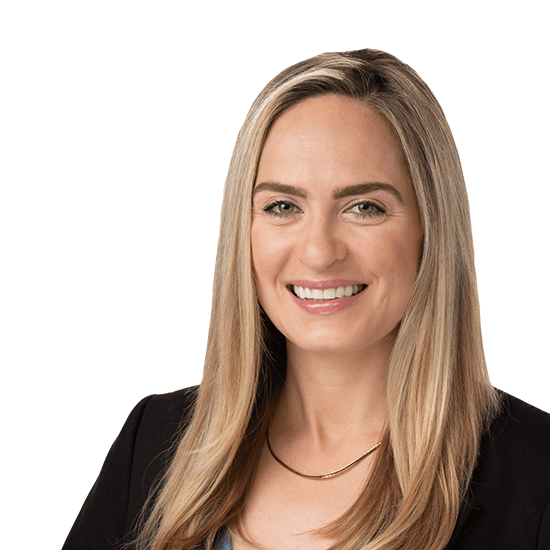 Sacramento, CA
Erica Frey Paige
First Vice President
About
Erica Frey Paige specializes in leasing and sales of office, medical office, commercial buildings and build-to-suit sites throughout the Central Valley, the State of California, and across the United States. Erica is a graduate of Pepperdine University, where she received a BA in public relations.
Erica launched her commercial real estate career in 2012 and within a few years became known as one of the top brokers in the Central Valley market. Her enthusiasm for the healthcare and office sector of the commercial real estate industry is exemplified by her unparalleled work ethic. Erica prides herself on providing her clients with a best in class service, giving them the most up to date information on the state of the market and its trends, which has helped her develop a strong referral business. Erica continuously meets and exceeds her client's expectations and fosters open communication during all aspects of the marketing and transaction process. With her PR background, Erica is a skilled communicator, and negotiates the best deal possible for her clients. She is committed to total customer satisfaction. During her tenure in the business, Erica has completed lease and sale transactions with a combined value exceeding $70 million.
Erica lives in Stockton, California, and enjoys spending time with her family. In her free time, she can be found working out, trying new recipes in the kitchen, and travelling.
Education or Qualifications
BA in Public Relations, Pepperdine University, 2008
St. Mary's High School, 2004
Robert Louis Stevenson School
Affiliations & Memberships
San Joaquin Partnership
Stockton Chamber of Commerce
Bay Commercial Bank
Behavior Matters
Brown & Brown Insurance
California State Senate
Cal Cedar
Central Valley Training Center
Charles Schwab
Citizens Business Bank
Dignity Health
Downey Brand, LLP
Infusion for Health
Landmark Limited
Market Street Development
MHA Construction
Pacific Development Group
Pacific Home Care Services
Somera Law Group
Stockton Hematology & Oncology Medical Group
United Cerebral Palsy
WelbeHealth