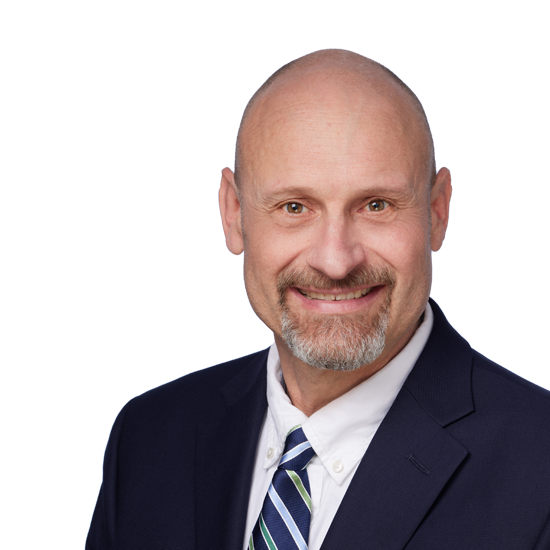 Portland, OR
Gil Fitzpatrick,
RPA
Senior Property Manager
About
Gil is a senior property manager based in Kidder Mathews' on-site office at Forum Campus at Clackamas in Clackamas, Oregon. He has over 30 years' experience in managing all classes of commercial and retail holdings for Louis Dreyfus Property Group, Commonwealth Partners, CBRE and Colliers. Before becoming a property manager, Gil was a property accountant for six years for a Class A downtown high rise in Portland's CBD, which he later managed.

Affiliations & Memberships
Member of BOMA, Building Owners and Managers Association International

Education
Gil received his Bachelor of Science degree in business administration from Warner Pacific College. He is a licensed property manager through the state of Oregon and holds his RPA (Real Property Administrator) designation.
Manchester Capital
Highbrook Investors
Tourmaline Capital
The Othman Group
Vista Investment Group
Eastern Real Estate
Loja Group
ASB Real Estate Investments
Kiewit
Wells Fargo
Tektronix Corp
Select Representative Assignments
KOIN Center
Portland, OR
Riviera Plaza
Portland, OR
400 SW 6th Ave
Portland, OR
205 Corporate Center
Damascus, OR
Textronix Campus
Beaverton, OR