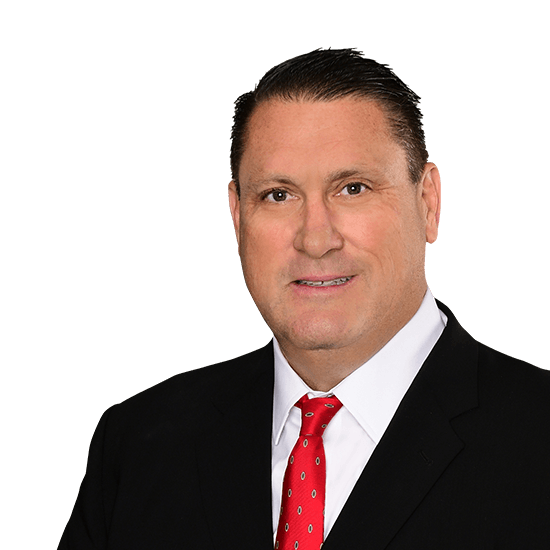 Sacramento, CA
Jim Dennis
Vice President
About
Jim has been in the commercial real estate business since 1989 and prior to joining Kidder Mathews, was with Colliers for 18 years.
As an industrial broker, Jim specializes in industrial sales, leasing, land sales and investments. His client base is the greater Sacramento area along, with the entire west coast. His expertise has led to successful representation of property owners, tenants and investment buyers.
Jim and his wife Carla live in Rocklin and have two boys.
Education
Bachelor of Arts, Public Administration, San Diego State University, 1986
Ahern Rentals
AIMS
Alta Dutch School District
Berco Redwood
Denio Family Properties
Dry Creek School District
Heibak Properties
Hirani Family
Linder Properties