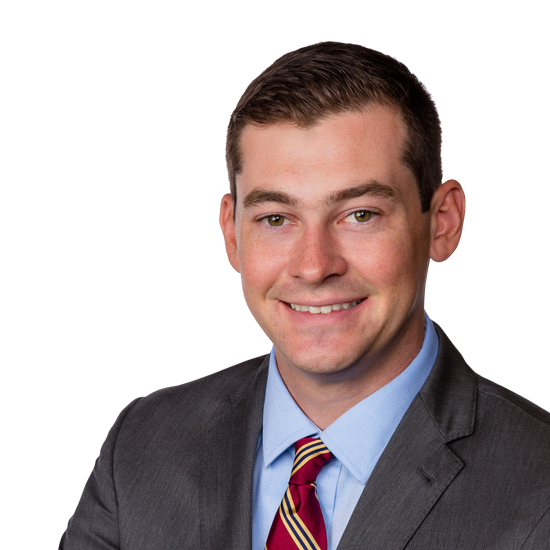 Redwood Shores, CA
Eric DeBrine
Associate
About
Eric DeBrine advises and represents clients in both office and industrial markets. His responsibilities and experiences include negotiating and renegotiating leases, as well as, conducting sales transactional work. He works closely with Executive Vice President Joseph Cammarata in the Peninsula and San Francisco offices.
As a Bay Area native, he contributes local knowledge for regional and global clients. He values long-term business relationships and strives to conduct business with the highest standards of honesty and professional ethics. His goal is to understand the market while working diligently to ensure the success of his clients.
Outside of work, Eric's interests include golf, skiing, basketball, and following Bay Area sports teams.
Education
MBA Applied Economics and Finance, University of California, Santa Cruz
BA Economics, Tufts University