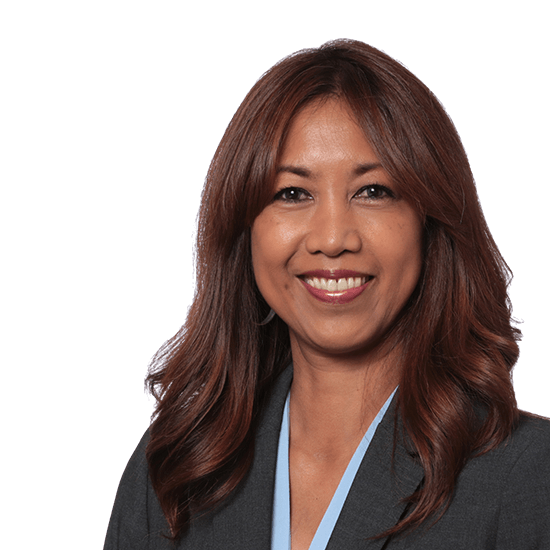 Seattle, WA
Shirley Cornish
Property Manager | Asset Services
About
Shirley Cornish is the on-site property manager at Starbucks Center. In her role, Shirley is responsible for the day-to-day management, operations, and tenant relations at the Starbucks Center. Shirley's responsibilities include oversight of the maintenance staff, maintaining lease data, preparing budgets, monthly variance reporting, vendor contracts and providing excellent customer service to tenants and vendors.
Shirley has over 25 years' experience in property management, including five years management of the Starbucks Center. Shirley brings a blend of experience to effectively anticipate and fulfill the needs of the clients with whom she works. Shirley and her team engage in critical planning meeting to identify and create, value-add strategic initiatives, and strong relationship practices for the project.
Prior to joining Kidder Mathews, Shirley was a property manager for Nitze-Stagen managing the Starbucks Center. Shirley's commercial real estate experience includes preparing annual budgets, preparing five-year capital plans, developing and maintaining tenant and vendor relationships, and staff overview.
Representative Assignments
Frye Art Museum
Starbucks Center
Union Station Parking Garage
Clients Served
First & Utah Properties
Starbucks Coffee Company
Union Station Associates
Education
Shirley attended North Seattle Community College and is a licensed Washington State real estate broker.