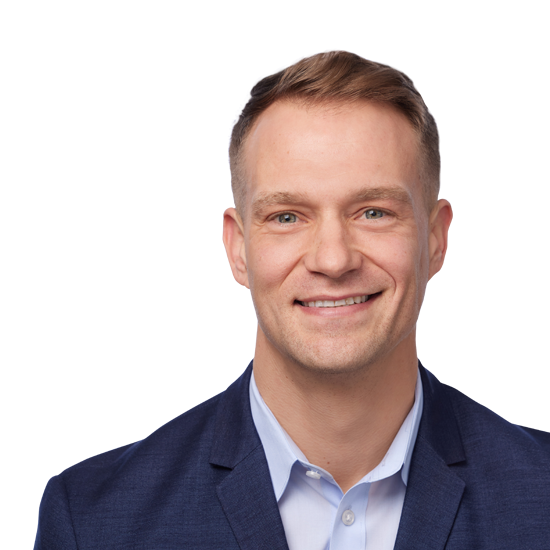 Portland, OR
Anthony Bertenelli
Senior Vice President & Market Leader | Asset Services
About
Anthony Bertenelli is a senior vice president and market leader based in Kidder Mathews' Portland office. He brings over 15 years of experience managing industrial/flex, office, and retail properties and is presently responsible for the day-to-day oversight, management, and operations of a diverse portfolio. His responsibilities include client relations, financial reporting, preparation of annual business plans and operating budgets, lease administration, facility management, as well as tenant and vendor relations.
Anthony began his career in commercial asset management in 2006. In 2013 he took a temporary hiatus from real estate and served five years of active duty in the United State Marine Corps. He has extensive experience in office management, customer service, and enhanced tenant care. Anthony's background includes tenant relations, accounts payable and receivables, budget forecasting and reporting, sales data collection from tenants, owner's associations, and leasing and project management. His background and skill set provides a strong foundation for building relationships and managing projects that contribute toward overall profitability for his clients. He is well-regarded in the brokerage community.
Education
Anthony has a Bachelor of Arts degree in business management from Warner Pacific University. He also has a Master of Business Administration from Willamette University, a Master in Real Estate Development (MRED) from Portland State University, and a Master of Science in Organizational Leadership from Warner Pacific University.
Bentall Kennedy
Clarion Partners
Downtown Development Group
KBS
Portland State University
Regence Blue Cross
Russell Fellows Properties
Trammell Crow