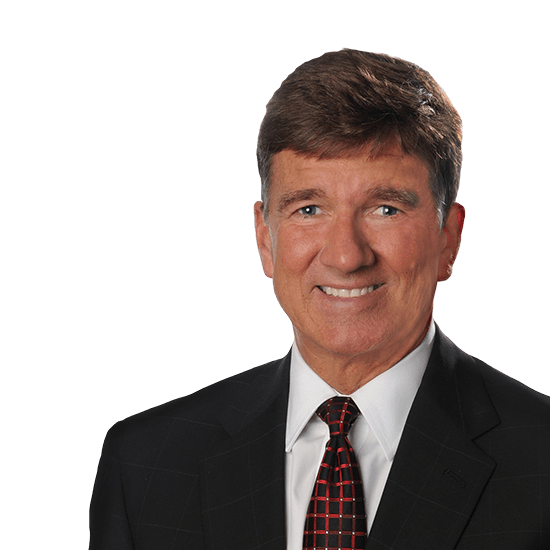 Portland, OR
Tom Bacci
Senior Vice President
About
Tom is a senior vice president at Kidder Mathews specializing in office leasing and sales. Tom has worked in the commercial real estate industry since 1990. Before joining Kidder Mathews, he worked with Voit Real Estate Services where he leased or sold over 6.5 million square feet of commercial property with a value in excess of $850,000,000. Prior to that, he was with Grubb & Ellis for 22 years.
Education & Affiliations
Tom is a graduate of Oregon State University with a Bachelor of Science business administration.
140,000 sq ft
lease
Adventist Health
30,000 sq ft
lease
PMC-Sierra
25,000 sq ft
lease
Allstate Insurance
50,000 sq ft
lease
Wells Fargo
41,000 sq ft
lease
Act on Software
40,000 sq ft
lease
York Insurance
438,000 sq ft
ground up construction lease up and disposition
5-building
210,000 sq ft
ground up construction and disposition
17-building
80,000 sq ft
ground up construction and disposition
16-building
20,000 sq ft
sale
To the city of Rocklin
Adventist Health
ATI A&E
Borges Architectural Group
Hewlett Packard
Hines
Royo Eye & Laser CTR
Nylen Properties
RREEF
The Evergreen Company