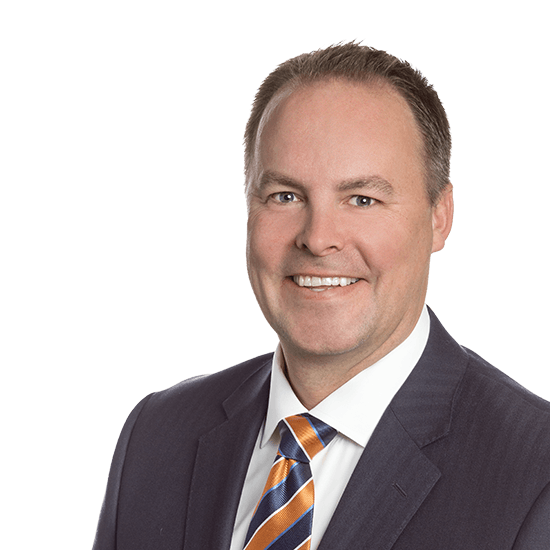 Los Angeles, CA
John C. Anthony,
SIOR
Executive Vice President | Managing Director | Shareholder
About
John is an executive vice president and managing director of Kidder Mathews' Downtown Los Angeles office. He has more than 25 years of experience specializing in selling and leasing commercial office properties throughout Greater Los Angeles.
He partners with Chris Steck, Chris Giordano, and Phil Taggart and serves as the team's chief strategist and negotiator, leveraging his unparalleled experience, market expertise, and "client-centric" philosophy to benefit clients. He and his team have successfully completed over 1,250 transactions totaling more than $2 billion in value.
John is an SIOR designee, demonstrating supreme competence in his profession.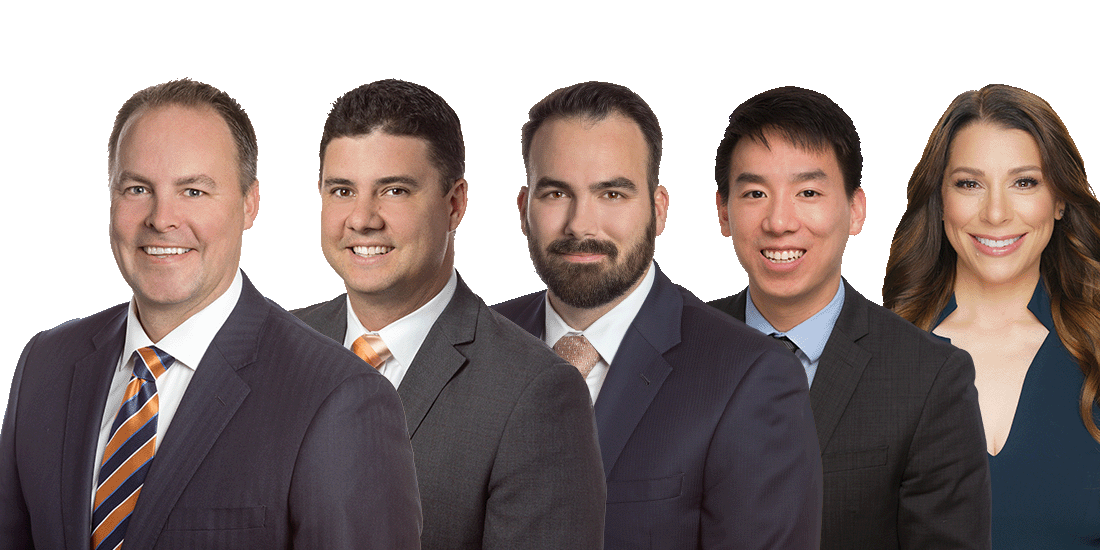 LA County Office Specialists
John Anthony, Christopher Steck, Christopher Giordano, Phillip Taggart & Heather Isenberg
View Team Profile
±250K SF
Sale
20101 Hamilton Place
±235K SF
Sale
City National Bank Building
±220K SF
Sale
3424 Wilshire Boulevard
±214K SF
Sale
800 West Sixth Street
±200K SF
Sale
3350 Wilshire Boulevard
±200K SF
Sale
548 South Spring Street
±195K SF
Sale
215 West Sixth Street
±106K SF
Lease
Crystal Stairs, Inc.
±84K SF
Lease
EOIR
±70K SF
Lease
CCH, Inc.
±68K SF
Lease
XO Communications
±57K SF
Sale
1001–1015 Wilshire Blvd
±55K SF
Lease
Federal Public Defenders Office
±50K SF
Lease
Oversee.net
±46K SF
Lease
AMR
Community Involvement
SIOR Society of Industrial and Office Realtors
Education
BS degree in international business, marketing and management – Loyola Marymount University