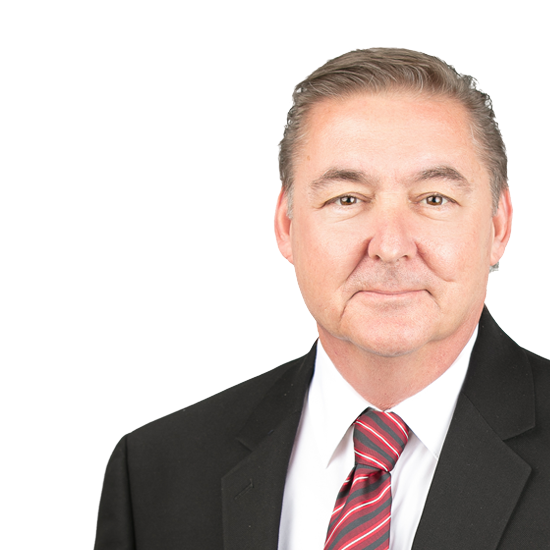 Pasadena / Tri-Cities, CA
Randy Scott
Operations Manager | Asset Services
About
Randy Scott is an operations manager in Kidder Mathews' regional office in Pasadena, California. Randy provides management support to a 3.3 million square foot industrial portfolio in the Greater Los Angeles area.
Randy controls a range of elements to maintain consistency of business workflow, including long term capital planning and assists in serving as an overall link between management, vendors and tenants. Randy provides strong, positive tenant relations by assisting with tenant improvement coordination and oversight, maintenance oversight, leasing support, or questions by providing timely answers and solutions. Randy performs physical site walk-throughs and coordinates various projects for the management team. Randy also provides support with monthly reporting, development the annual operating budgets, and has direct interaction with property accountants on property related activities.
Prior to joining Kidder Mathews, Randy was with Heger Industrial and has worked for a general contracting firm that specializes in industrial building renovations, tenant improvements, and general construction. Randy also has experience in the commercial heating, air conditioning, and general sheet metal field.
Clients Served

Northern Trust
Daum
Ming Zhi Investments
Prologis
Prospective Investment, LP

Tenants Served

Alameda Trade Center
Levin Properties Portfolio
Lynwood Industrial
Soto Industrial Center
South El Monte Industrial Properties
South Gate Industrial Center